Visitors
Meet the real estate start-ups
On June 9th, the European Proptech will meet the real estate professionals of the Grand Duchy of Luxembourg
Ticketing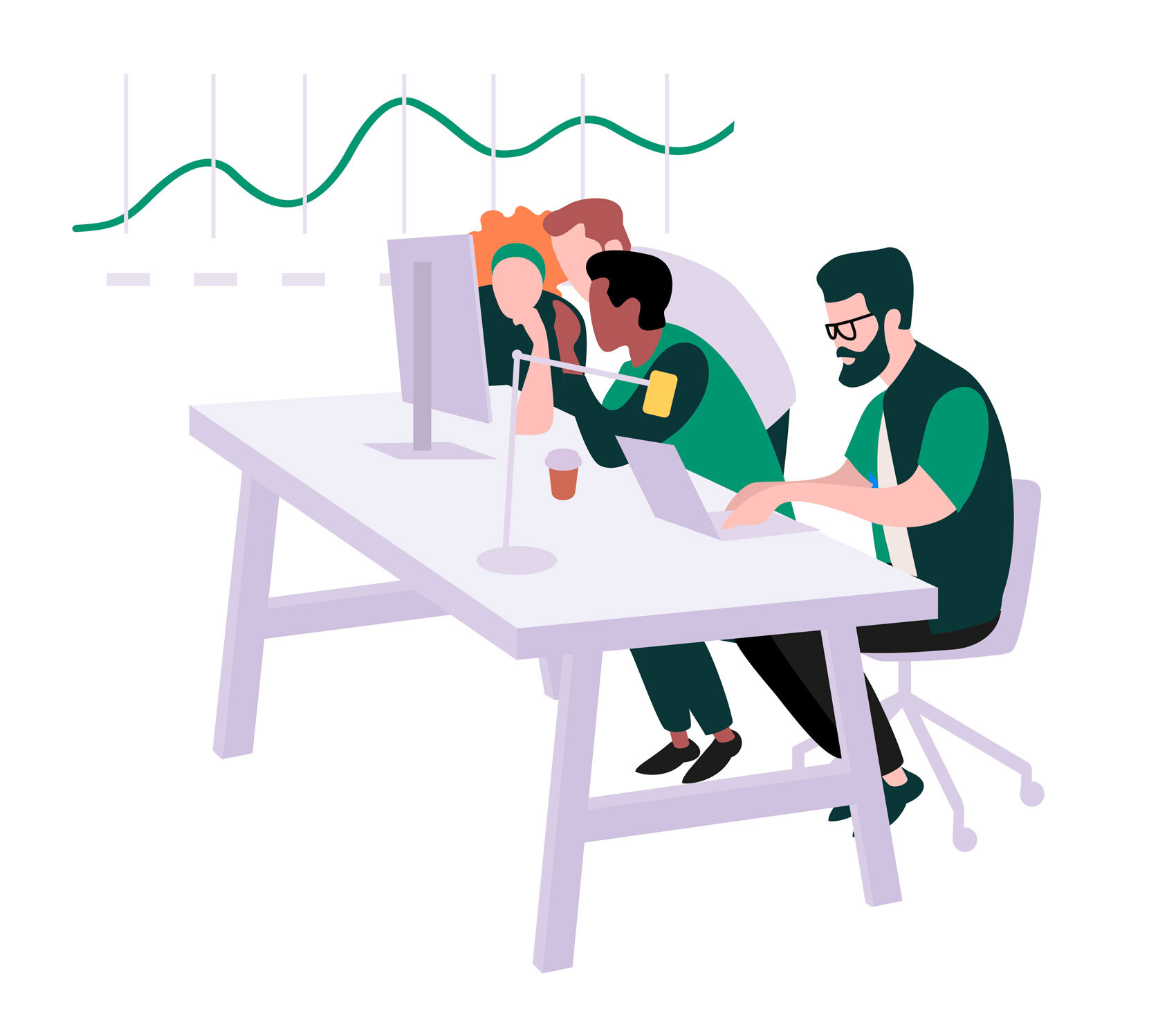 More than 30 PropTechs
Re-Smart brings together over 30 innovative start-ups offering digital solutions for real estate professionals. Whether you are a real estate agent, a developer or a property manager, you will meet the best innovative solutions on the market.
During the whole day of June 9th, a complete program of conferences, animated by professionals from all over Europe, will allow you to understand the digital challenges of today and tomorrow.
A Live Studio will animate throughout the day interviews with start-ups and real estate professionals, for real and effective Uses Cases.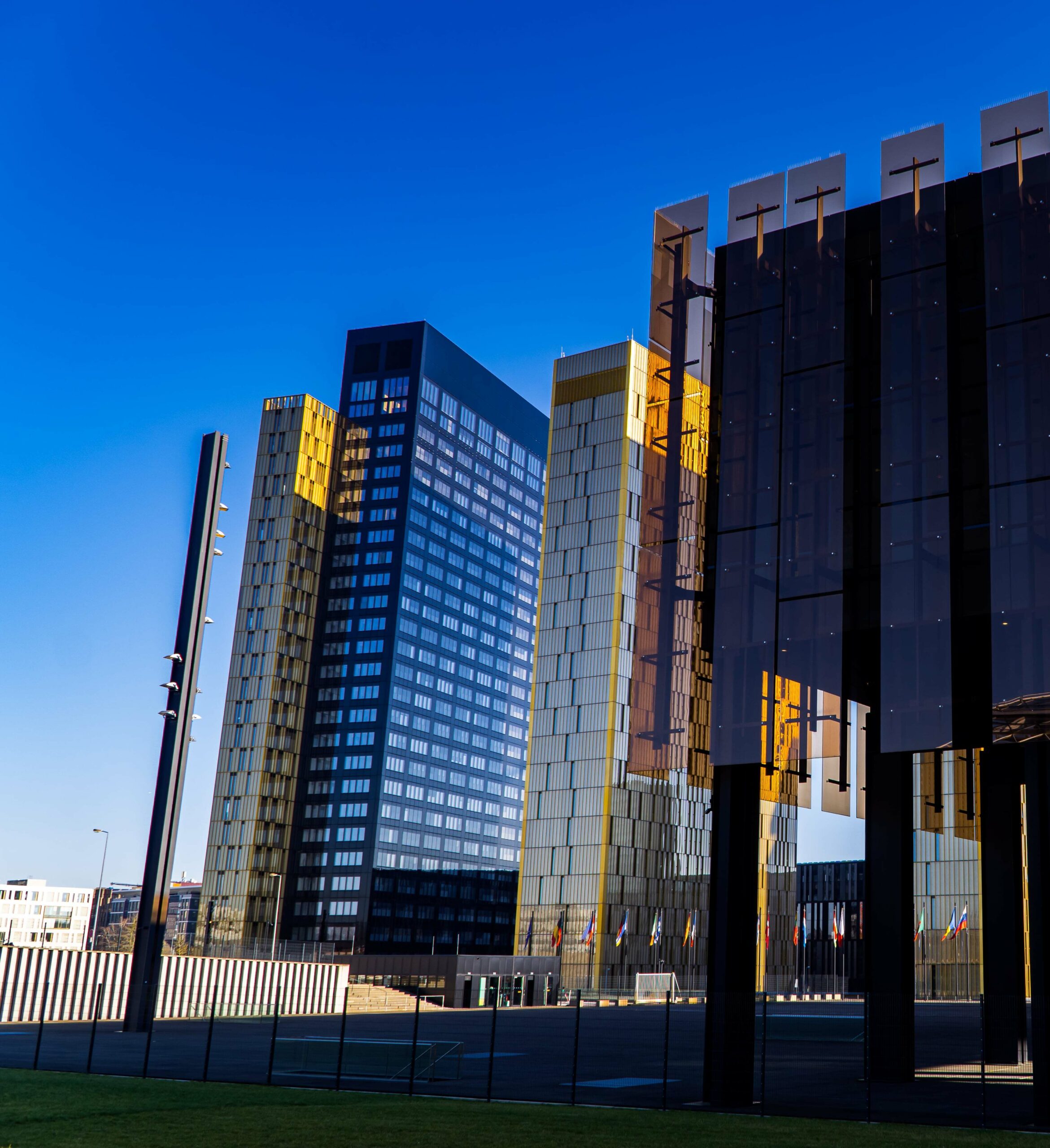 Get in Touch
The Re-Smart Team is at your disposal to answer any questions you may have about the 1st Real Estate Technology Fair in Luxembourg.