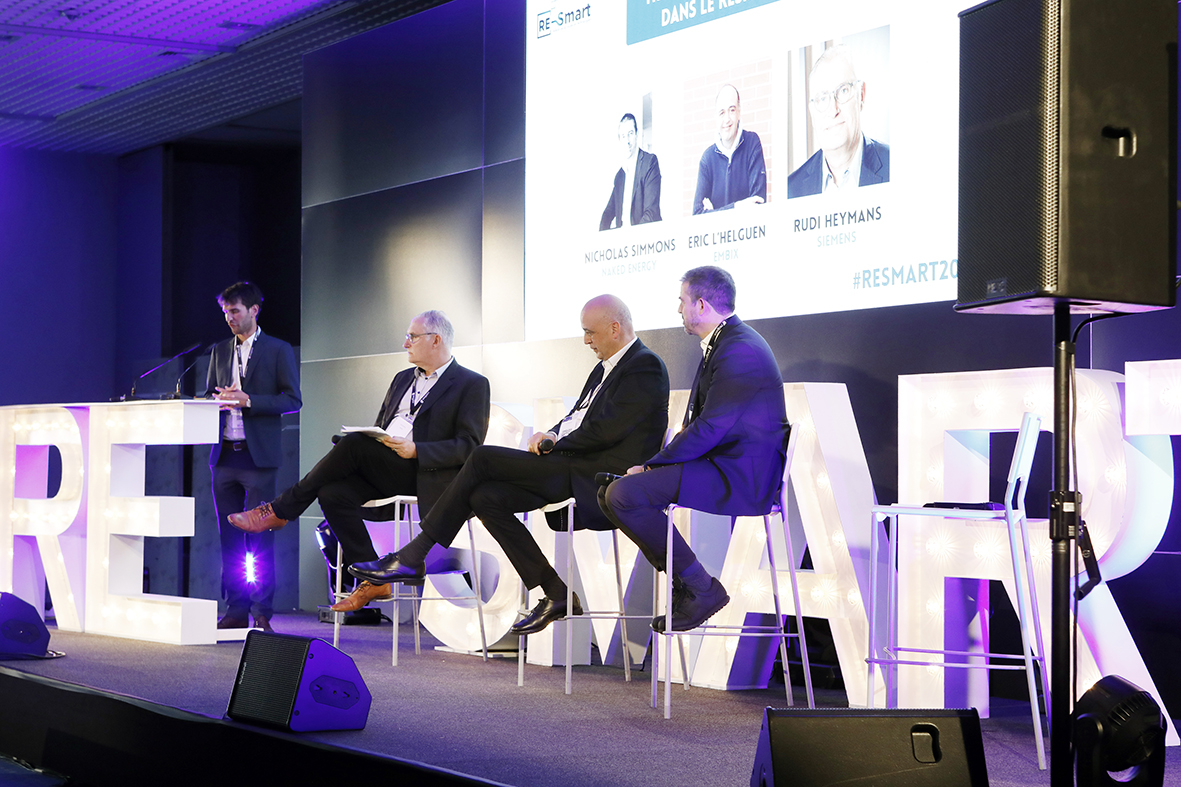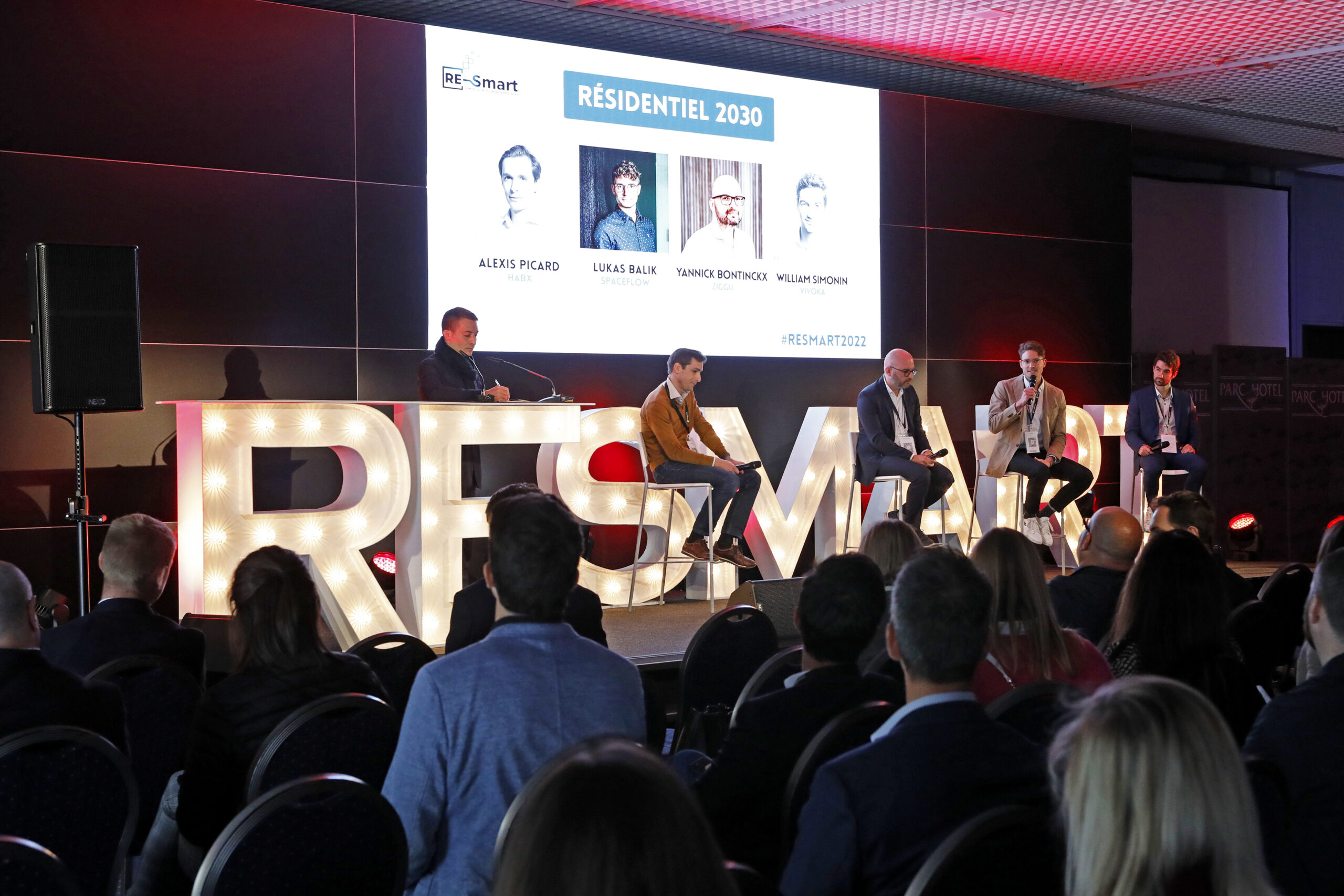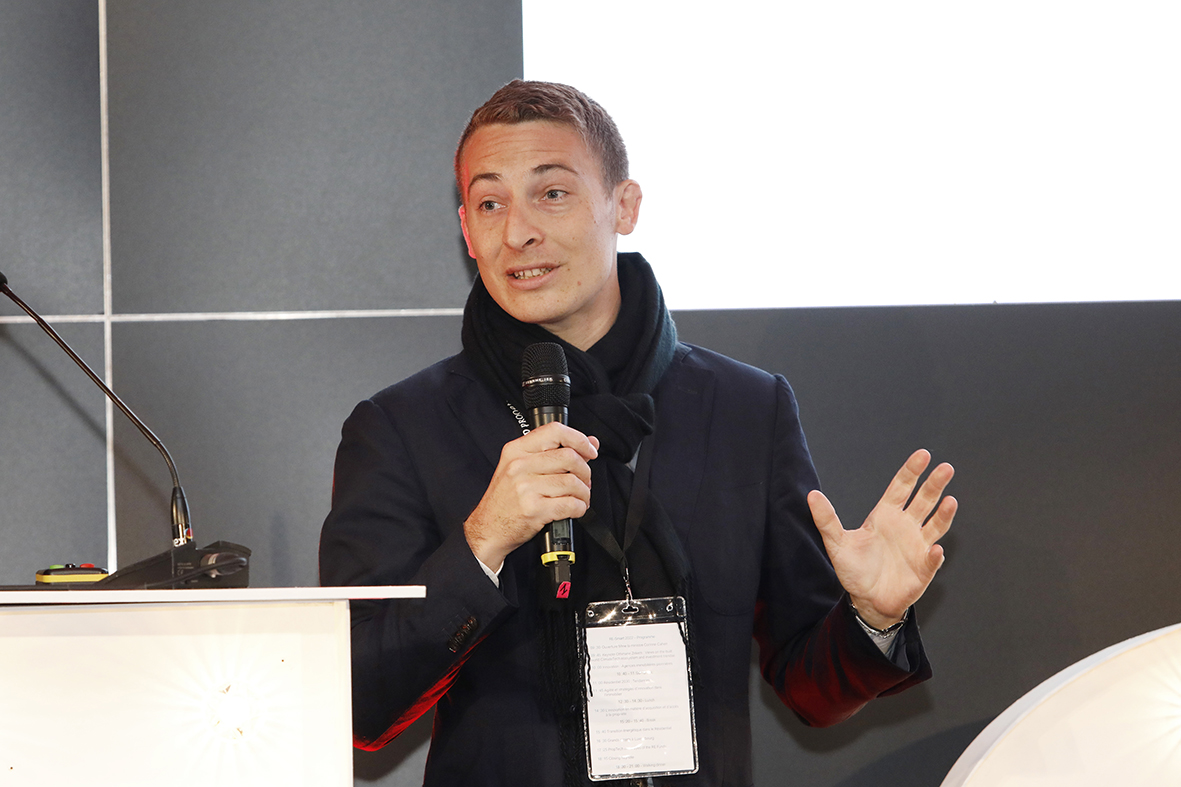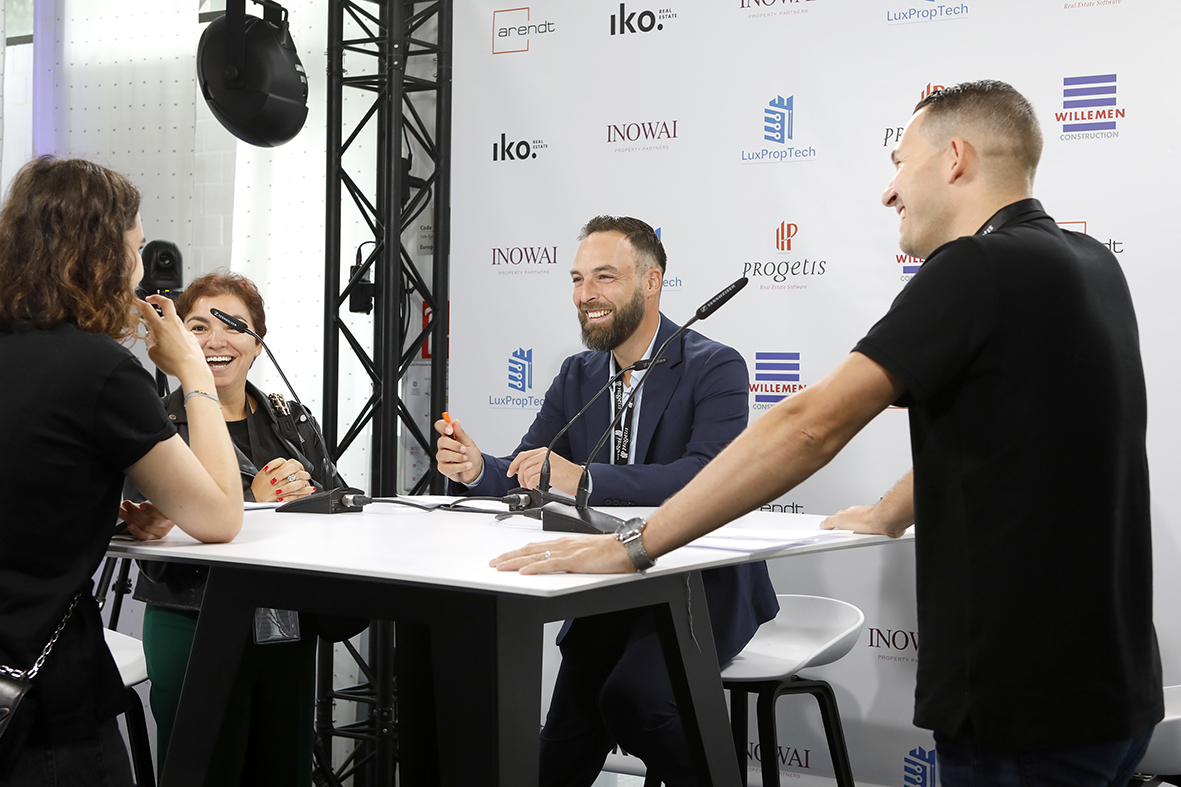 Opening Keynote
Corinne Cahen – Ministre à la Grande Région
Language : French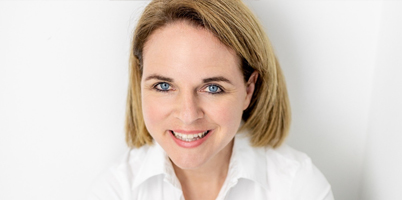 Opening Keynote – Meeting Room Iko Next Places 
Andreea Kaiser – ALFA Development
Language : English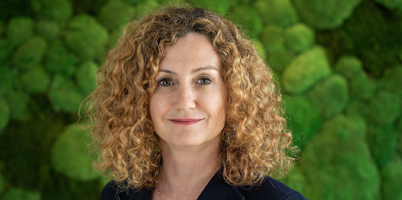 Meeting room Iko Next Places
La propriété, un frein plutot qu'un achevement dans un monde devenu nomade ?
Language : French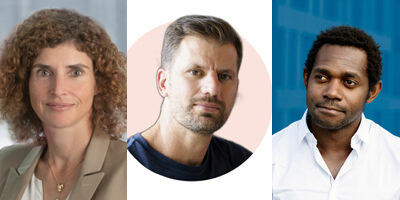 Sophie Chateau – LBO France
Nicolas Legay – ManyMany
Michel-Edouard Ruben – Fondation Idea
Moderator : Jean-Nicolas Montrieux – Inowai
ESG et taxonomie : Enjeux pour les acteurs de l'immobilier
Language : French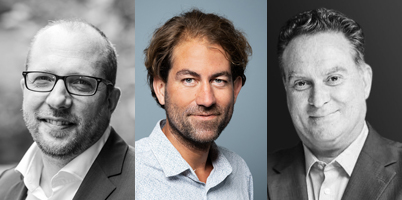 Stéphane Bagat – Eaglestone
Loïs Moulas – Observatoire de l'Immobilier Durable
Fabian Vandenreyt – Greenomy

Animé par Roger Wickler – Reving
Evolutive, scalable, community driven: Characteristics of tomorrow dwellings?
Language : English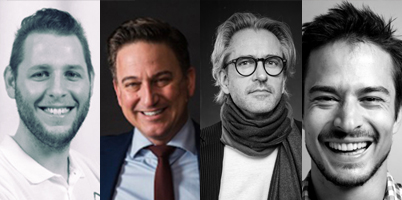 Jennick Scheerlinck – Hoplr
David Stegmann – AskNestor
Nico Steinmetz – Steinmetzdemeyer
Jeremy Thomas – Evenisto
Animé par Idriss Gossens – PropTechLab
La biodiversité dans le cadre bâti, un atout pour une ville vivante
Language : French
Marcel Deravet – CDEC
Edouard Francois – Maison Edouard Francois
Ariane Lenhardt – ARP Astrance

Moderator : Julie Sacré – Eaglestone Luxembourg
Where the disruption coming in construction ?
Language : English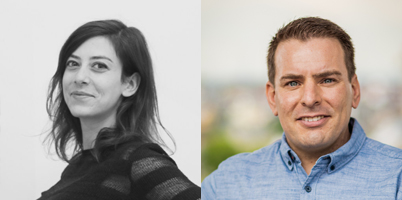 Mollie Claypool – AUAR
Manfred Heid – Realyze Ventures
Animé par Idriss Gossens – PropTechLab
Increase profitability by increase intensity of usage: Living & Working, Great Conversion, New revenue streams
Language : English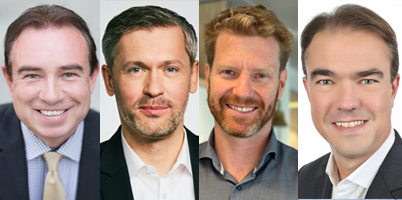 Roland Y. Billeter – Johnson Controls
Robert Kitel – Alstria Office Reit AG
Jean-Michel Verhulst – Trigrr
Rustom Vickers–Theblueground

Moderator : Idriss Gossens – PropTechLab
Lunch Break
Network Lunch organized by Re-Smart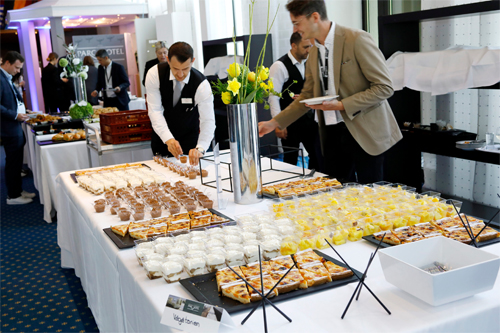 Keynote –

Conan Lauterpacht

– Sustainable future ventures
Meeting Room Iko Next Places
Language : English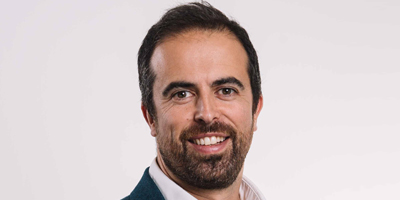 Les défis de la construction bas carbone (Materiaux, off site,…)
Language : French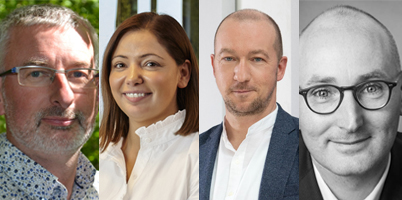 Philippe Courtoy – CFE / Wood Shapers
Sandra Huber – Iko
Dirk Kintzinger – Fonds du Logement
Vincent Prioux – PETITDIDIERPRIOUX Architectes
Moderator : Elise Rein – Betic s.a.
ROI of innovation in the built world
Language : English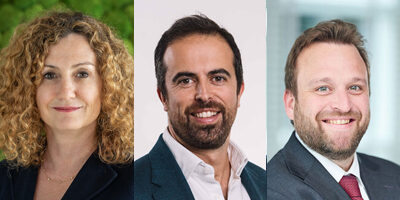 Andreea Kaiser–ALFA Development
Conan Lauterpacht – Sustainable future ventures
Christophe de Walque – BesixRED
Moderator : Idriss Goossens – Proptechlab
Renovation : Build For The Future
Language : English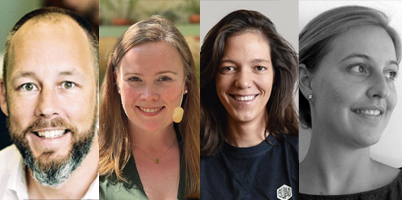 Harold Grondel – Wonderwalls
Sara Svedjedal – Brunswick Real Estate
Hélène de Troostembergh – BuildUp
Sofie Verstraete – Revive
Moderator : David Schrieberg – VitalBriefing
La transition écologique grâce aux nouvelles mobilités dans la parc bâti
Language : French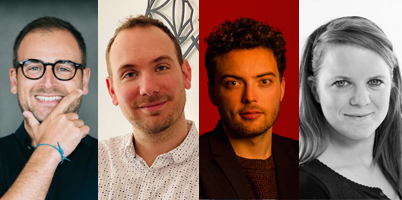 Sébastien Berthelot – Moovee
Julien Bertucci – SNHBM
Bram Seeuws – Autodelen
Anne-Claire Vanfleteren – Commuty
Moderator : Philippe Raynaud – Progetis
Innovation Awards – Meeting Room Iko Next Places
Language : French
Moderator : Delphine Desgurse – Iko Next Places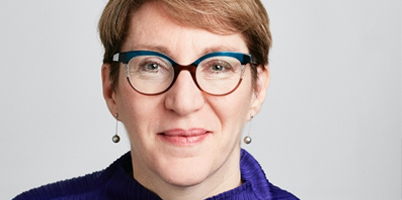 Closing Keynote
Philippe Raynaud – Progetis
Laurent Rouach – LuxProptech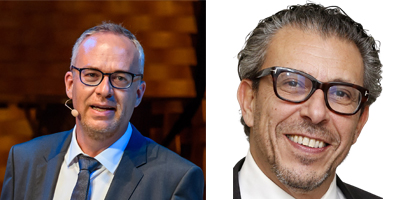 Beebonds
Real-Estate Crownfunding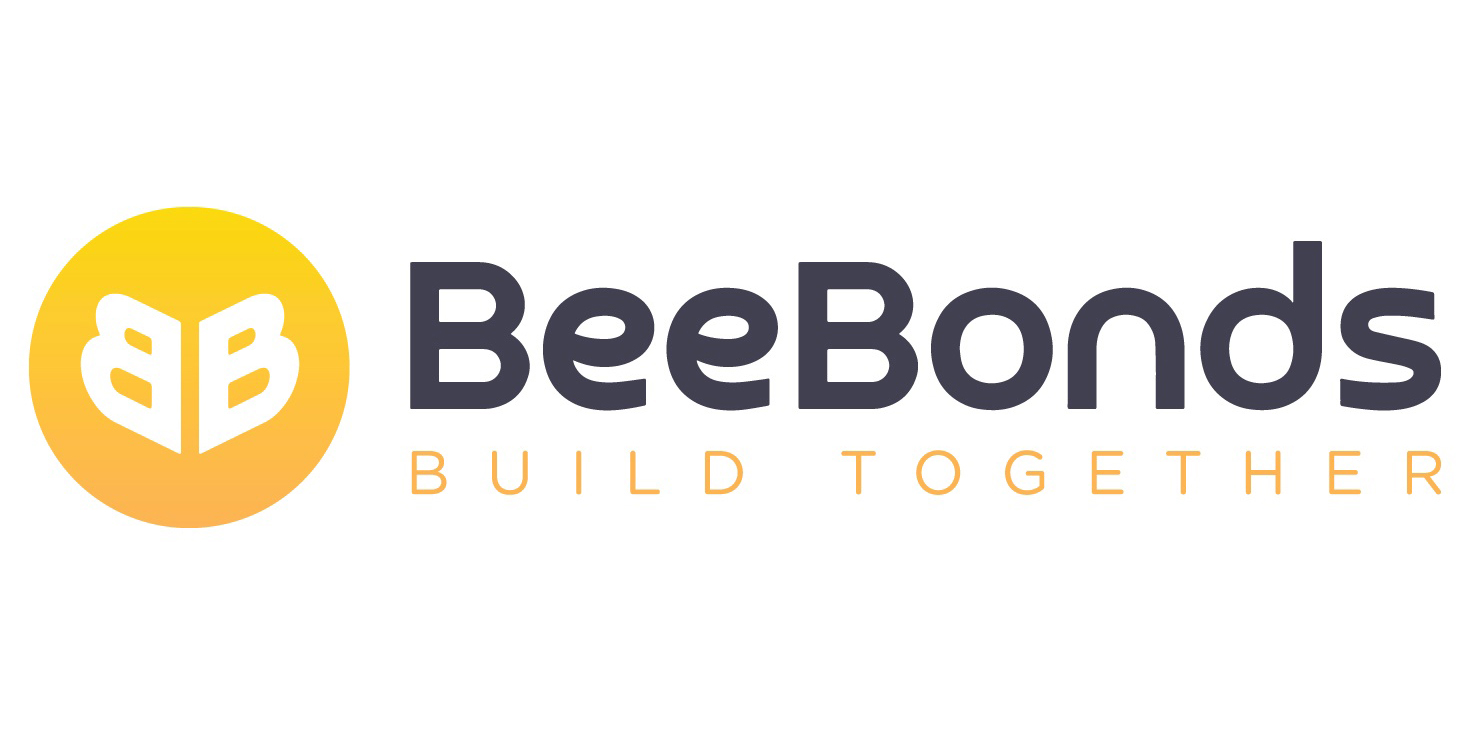 Happywait
Facilitating VEFA files from A to Z for developers